Cutting Edge Technologies for Quality Healthcare Systems
We provide tools, designs, expert advice and whole systems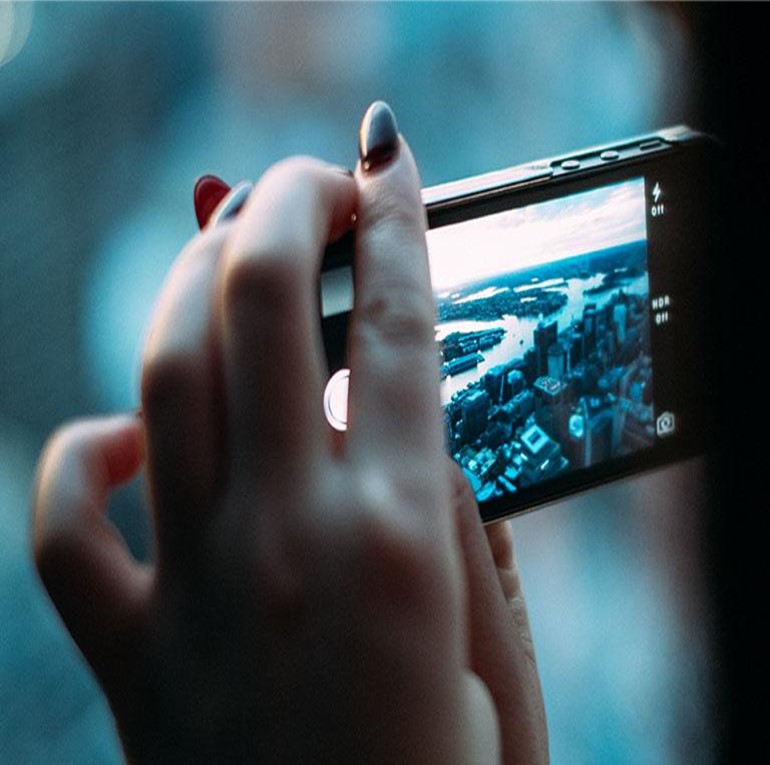 We offer a wide range of technology services in the mental health, treatment, therapy and self-improvement/coaching sectors.
These range from bespoke implementations of 'proventherapy' to meet your organisations needs to psychological assessment applications for web or mobile.
We work with a variety of industry partners to deliver cutting edge technologies which are moving 'e-health' a step on - leading the way in mental health, wellbeing and human potential.
Services include:
Custom web and mobile application design & build.
Systems integration - integration expertise to optimise compatability of your applications
Consultancy and Project Management of complex business change psych. & e-health projects
Contact us for your business needs.