Leadership Team
Matt Butler (Co Founder)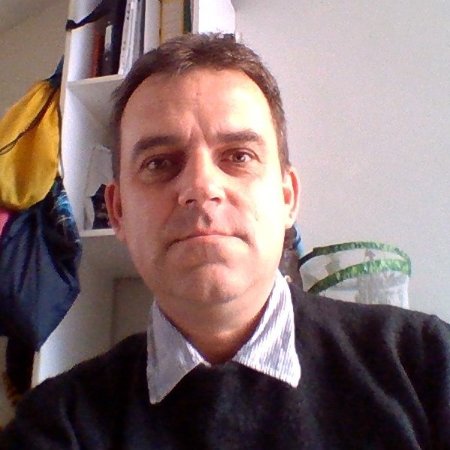 An experienced senior manager, registered mental health Nurse and Member of the British Psychological Society Matt, brings significant expertise in the design, implementation and delivery of a wide range of transformational projects within health care all with the common theme of improving outcomes in mental health.
At the South London and Maudsley NHS Foundation Trust he worked on a variety of projects that leveraged the value of clinical information for service quality improvement, clinical research and effectiveness.
Working with a variety of start-up companies in the field of mental health clinical systems and academia Matt has wide understanding of the needs of stakeholders in mental health and is a passionate defender of patient empowerment and delivering excellent services. He is founder of Progcare Limited along with Dr MG Lazarus.
Dr. MG Lazarus (Co Founder)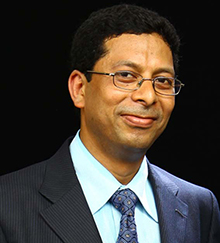 A pioneer in online counseling services. Dr. Lazarus established his first online counseling service in the year 2000, which was an experiment in his long successful journey in the field of online counseling services. He has 22 years of experience in counselling and psychotherapy.
As the demand for online counseling services going high across the world, Dr Lazarus decided to join hands with Mr Matt Butler, an eminent UK based Management Expert, to establish Progcare Limited with the view of expanding the technology-based counseling service to reach out to individuals as well as to mental health service providers.